Camfrog 6.10 for Windows: Now Available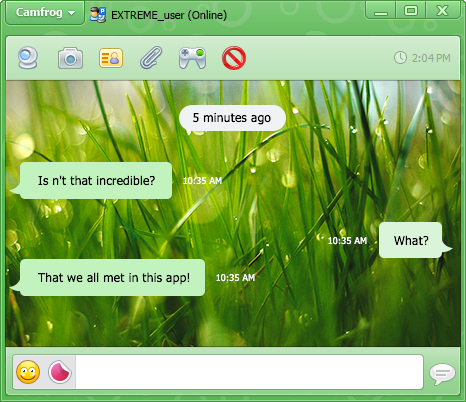 We're excited to take 6.10 out of Beta, and publicly release it! Check out our new IM windows, with custom backgrounds, bubble styles, an updated rooms browser, support for VIP Messaging, and many bug fixes that you've helped report to us.
Head on over to Camfrog.com to download the latest version of Camfrog today!